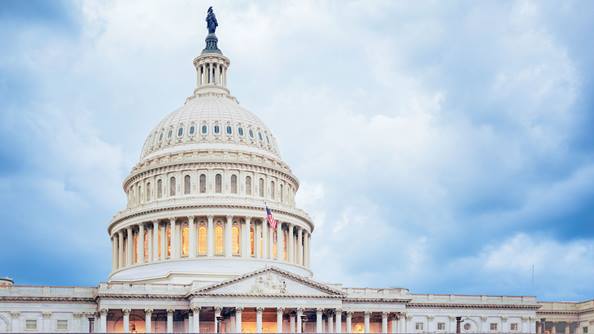 In February of 2016 President Obama signed The READ Act (H.R. 3033) into law.  READ is short for "Research Excellence and Advancements for Dyslexia".  (Yah!) It gives dyslexia research and specific learning disabilities a much needed funding boost.  
The law directs the National Science Foundation (NSF) to spend at least 5 million every year on research on specific learning disabilities and at least $2.5 million of that money must focus on dyslexia.  The key takeaways about the READ Act are to support research that would help provide: 
Early identification of dyslexia

Dyslexia training

 for teachers
Better curriculum and tools for children with dyslexia
The bill has been supported by over 100 members of Congress and is a bi-partisan effort with great effort from Rep. Lamar Smith (R-TX), who introduced the bill in 2016.  The bill was also widely supported by Rep. Julia Brownley (D-CA) whom cosponsored the bill with Rep. Smith.  They led the bipartisan Dyslexia Caucus which includes more than 100 members of Congress.  Including longtime advocate Sen. Bill Cassidy (R-LA).
Adapted from Understood Article President Signs READ Act, Funding Research on Dyslexia and Other Learning Issues
Read More about The READ Act here: